Congrats on your wedding plans, Are you looking for Beautiful Pre-Wedding Photoshoot Ideas you can try out? if yes, then this article is tailored for you with beautiful photos. It is no longer news that fashion sense has become one of the competition and trends among African countries, most especially in Nigeria.
We all on a good day want to become the center of attraction, looking beautiful and amazing at events we attend.
We want to be on the discussion on everyone's lips at that event, having on us the best fashion styles, the latest shoes coined with lovely pieces of jewelry.
However, this article is directed majorly to wed lovers.
Are you set to tie the knot with that beautiful lady or handsome Youngman?
Then we for you some interesting selections to help in making your wedding event a beautiful and memorable one.
Hope you know that you can not always have complete ideas as regards your wedding preparation in your head, you need tips, you need someone to suggest, you need someone's idea to join with yours and then make out something outstanding.
Without requesting a dime we have decided to make a few selections of the latest, cutest, and most beautiful fashion styles and photoshoot styles for you and your bae to try out for your wedding and pre-wedding event.
We are Africans, we are Nigerians and we know your taste in fashion.
Beautiful Pre-Wedding Photoshoot Ideas – (Photos)
See below some beautiful selections of fashion styles and photoshoots you can try out for your pre-wedding & wedding event: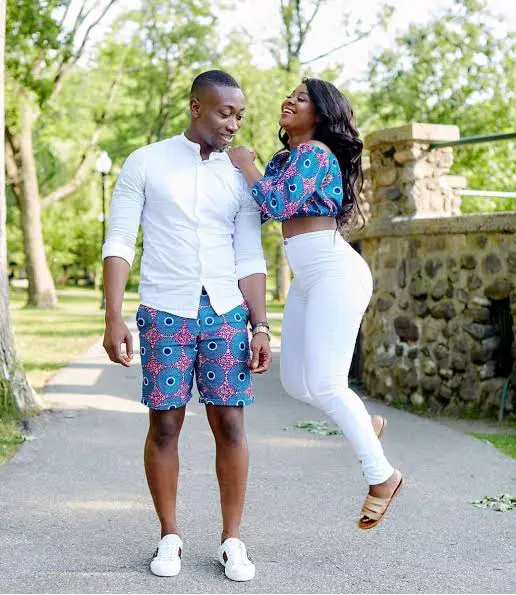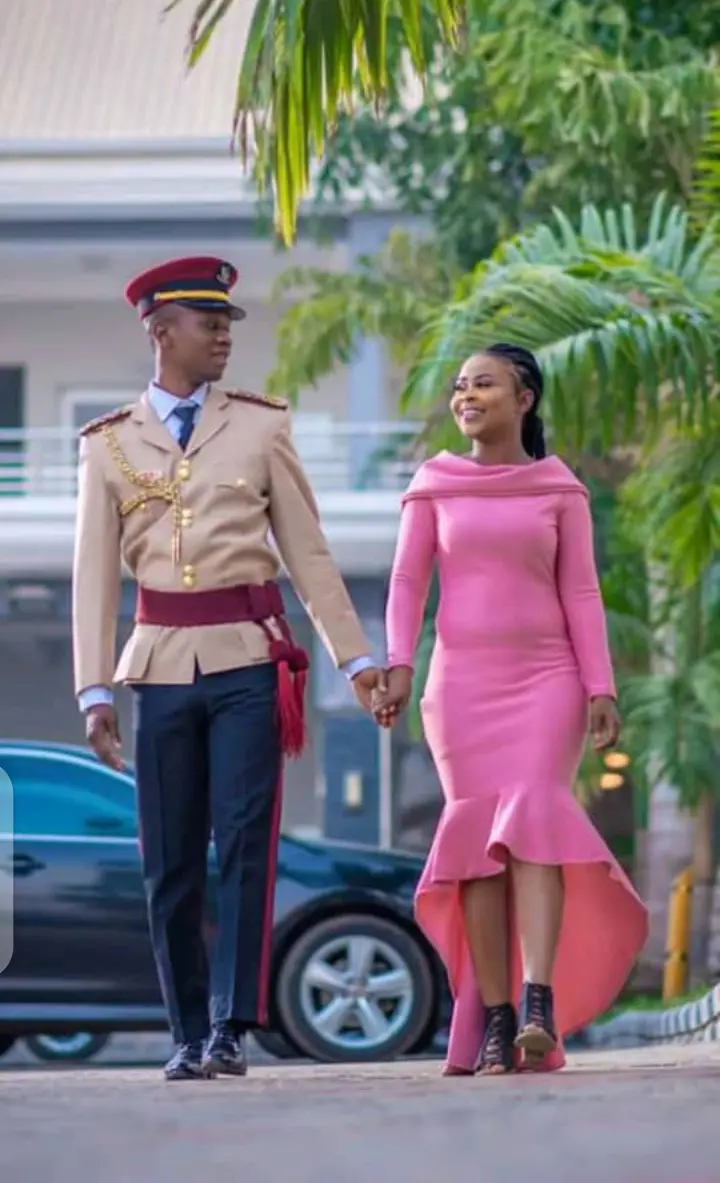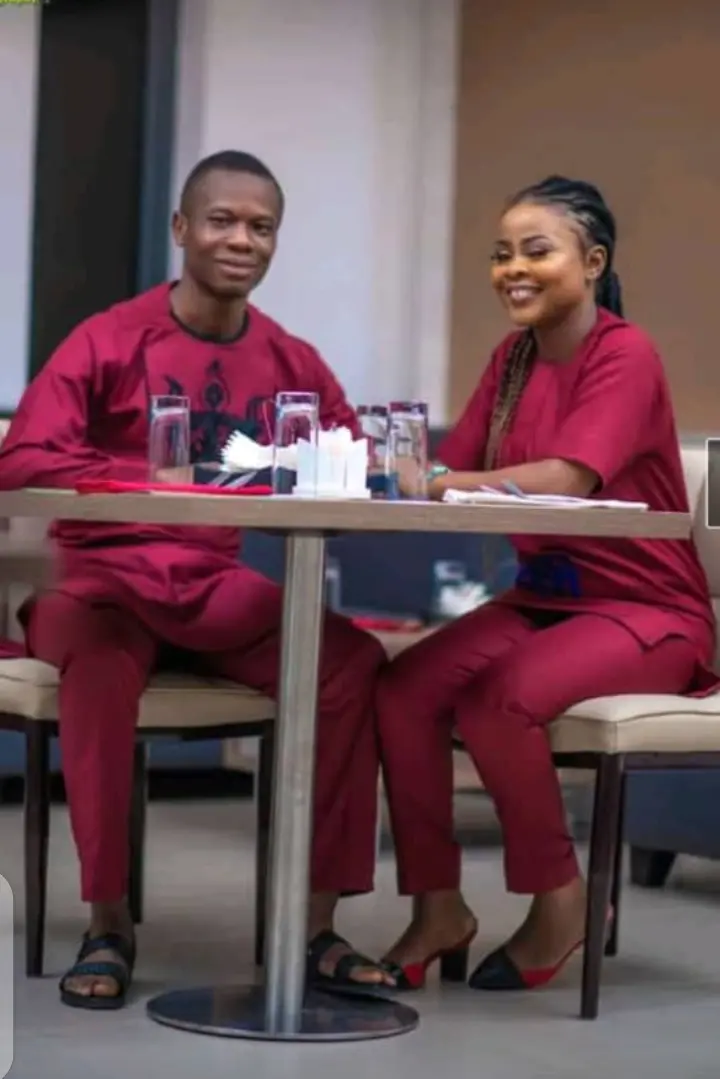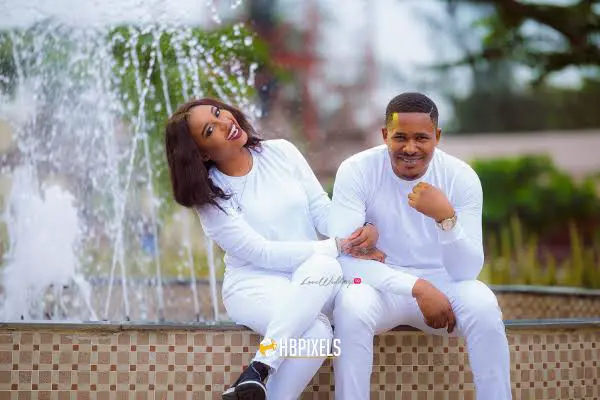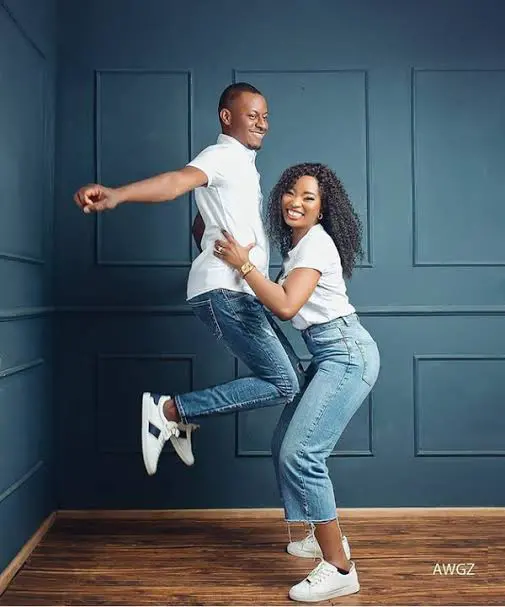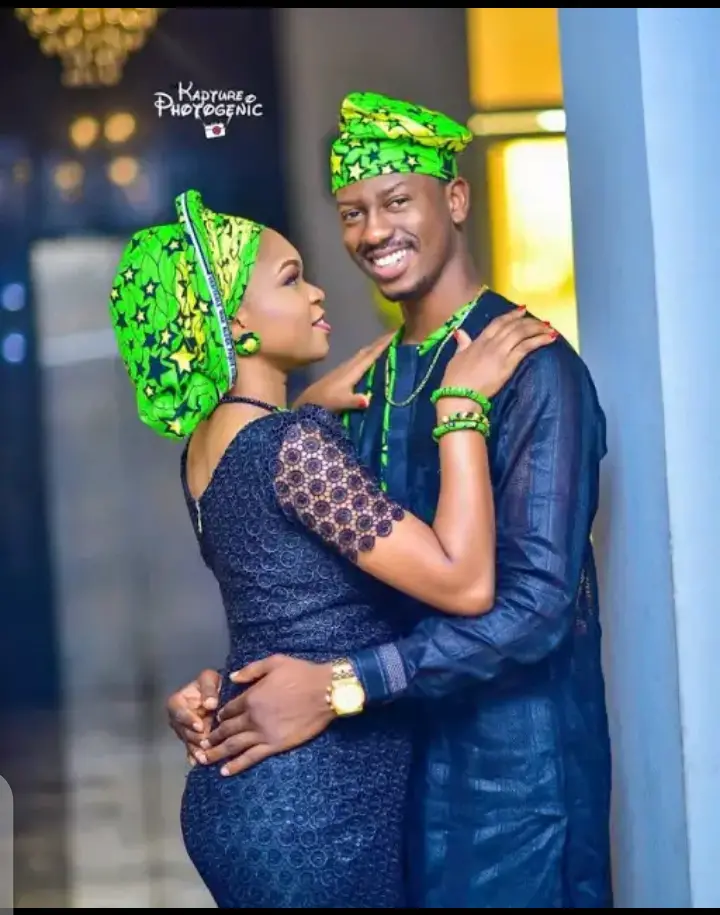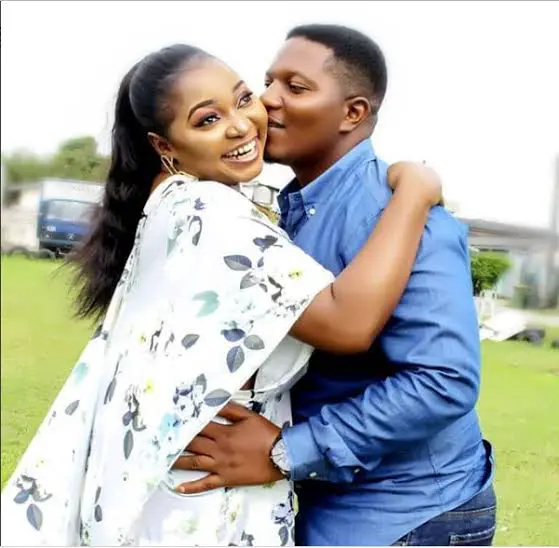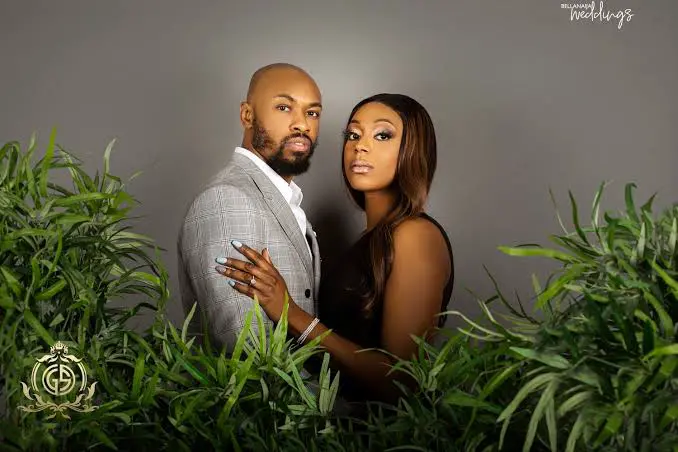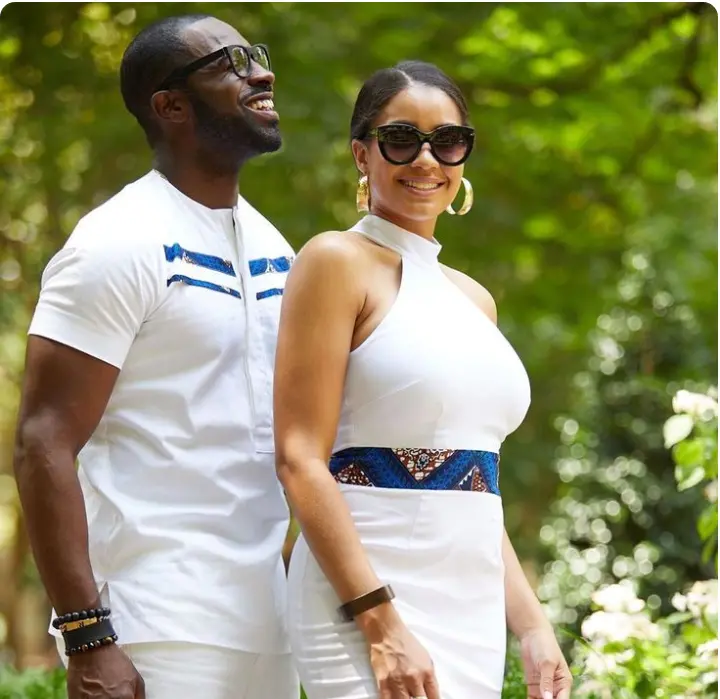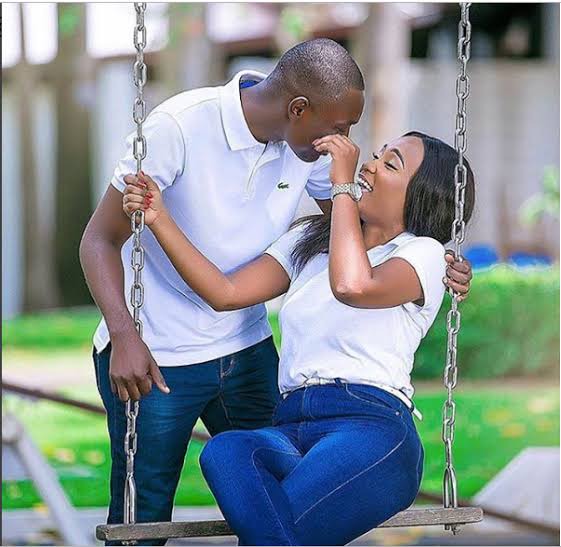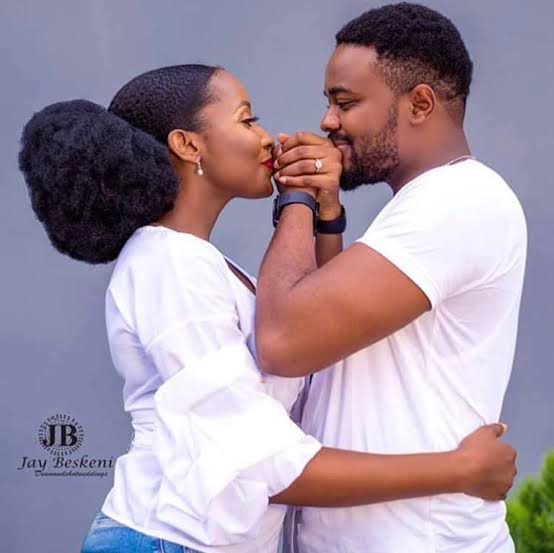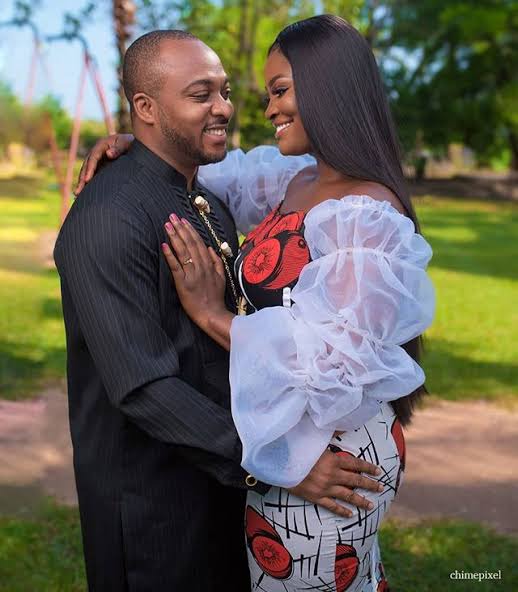 Am sure through this article on beautiful Pre-Wedding Photoshoot Ideas for this year, you are able to get something nice for yourself from the above.
Read Also: Top-notch Traditional Wedding Decoration Concepts
Drop a comment below.